Welcome to Varde Laks A/S
VARDE LAKS A/S was established in 1987 by Jørn and Lisbeth Jakobsen and in 2005 Thomas Jakobsen became co-owner of the company. The goal is now, as then, to produce better freshly smoked salmon and provide the best possible service to our customers.
We export 90% of our production to most of the world and with the capacity expansion in 2010 we will be able to serve our old customers even better and welcome new customers.
In our brochure you'll find more information about Varde Laks and our products.
The secret of a high-quality product is fresh quality raw materials, which are processed max. 5 days from slaughter of our experienced and skilled staff. A smoked salmon side produced by us takes several days, as we allow time for proper cutting, salting and maturation before smoking.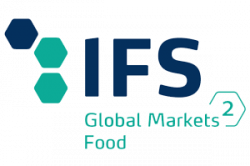 In December 2019, Varde Laks A/S was IFS certified, which ensures high food safety and quality throughout.
View certificate.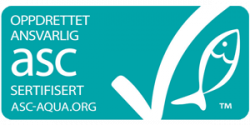 In 2018, Varde Laks A/S was approved to process and sell ASC-certified salmon, which guarantees sustainable fish farming.
View certificate.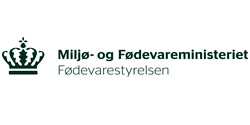 Our customers make great demands and value our good, uniform quality, ensured by raw materials from selected salmon farms. See inspection report from The Danish Veterinary and Food Administration.
In 1993, Varde Laks A / S HACCP program was established and we were one of the first smokehouses in Denmark to be HACCP certified in 1998.
View certificate.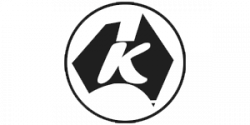 This is certified by the factory Varde Laks A / S, Denmark under my supervision and I declare that the production of salmon is kosher.. – Rabbi Mordechai Gutnick.
View certificate.